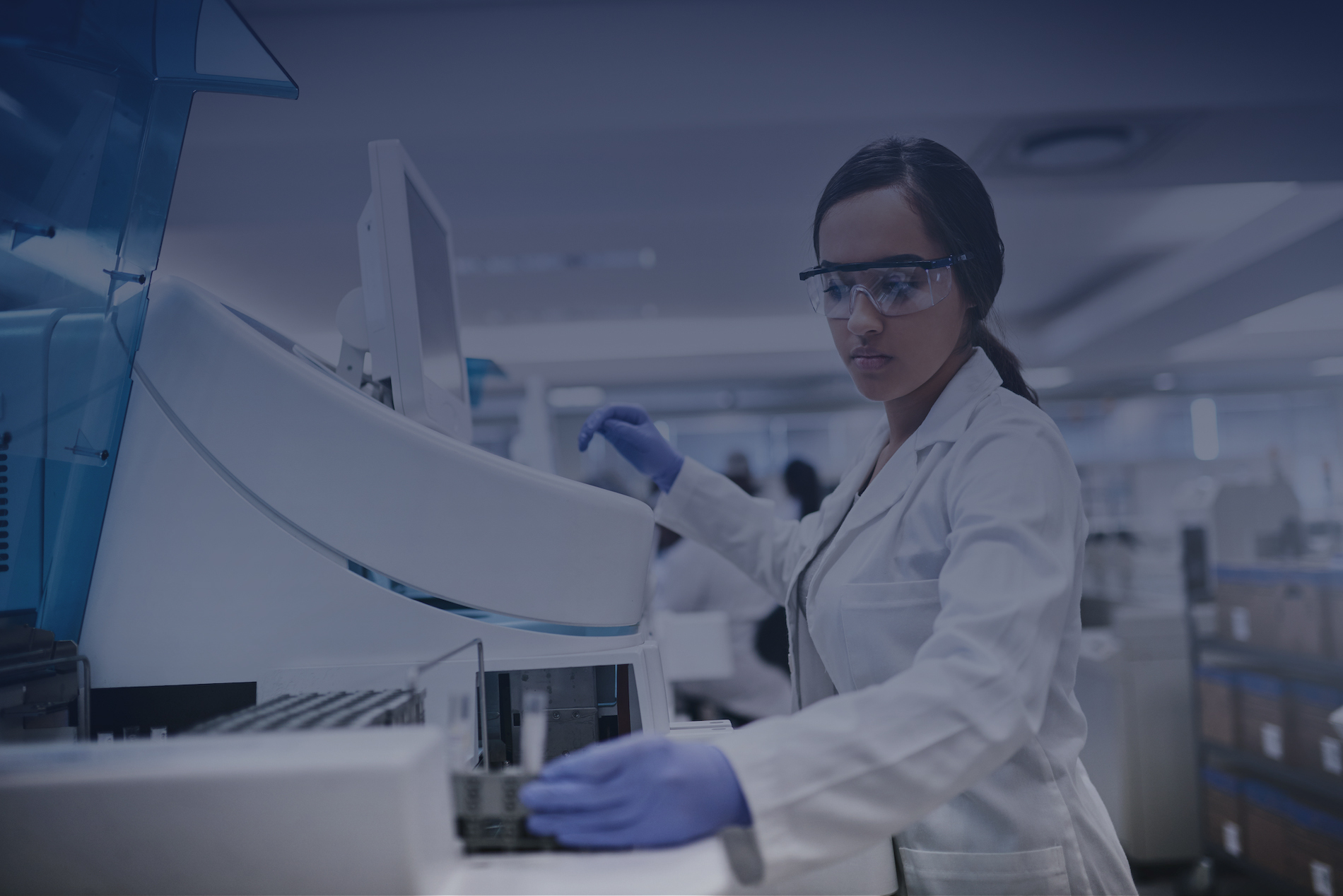 We believe the only way to move forward is to lead first and our team will follow.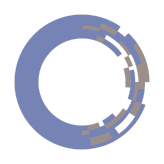 Marion A. Porter
Founder, President and Chief Executive Officer (CEO)
Marion A. Porter is a former U.S. Navy Corpsman who went on to become a Physician's Assistant (PA). After several years as a civilian urgent care practitioner, he began a government consulting career marked by more than two decades of progressive experiences in the health and human services domains, spanning a range of diverse roles and responsibilities involving Business Capture, Project Delivery, and Operations Oversight.
As the founder and managing principal of CICONIX, Mr. Porter is directly responsible for the tone and governance of an organizational culture and climate established to attract quality professional staff, offer clear and collaborative thinking, and deliver outcomes to our customers that are not only measurable, but also solidly cost positioned.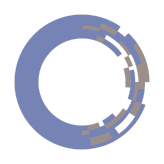 Daniel L. Cassidy
Vice President and Chief Operating Officer (COO)
Daniel (Dan) L. Cassidy is a retired U.S. Army Colonel who, between 2007 and 2014, received recognition by the Army's Vice Chief of Staff due his development of a framework to standardize, improve and guide the Service's Integrated Disability Evaluation System (IDES). His efforts contributed to overall Force readiness and led to the realization of over $700M in cost avoidance through study, analysis, and business case design pertaining to a reduction in average days to complete the Army's role in the Joint DoD/VA IDES.
Mr. Cassidy is second only to our Managing Principal, Mr. Marion Porter, and is the CICONIX executive primarily responsible for Project Surveillance and Contract Management to ensure that our performance not only meets, but exceeds the objectives of every program or project that we undertake.