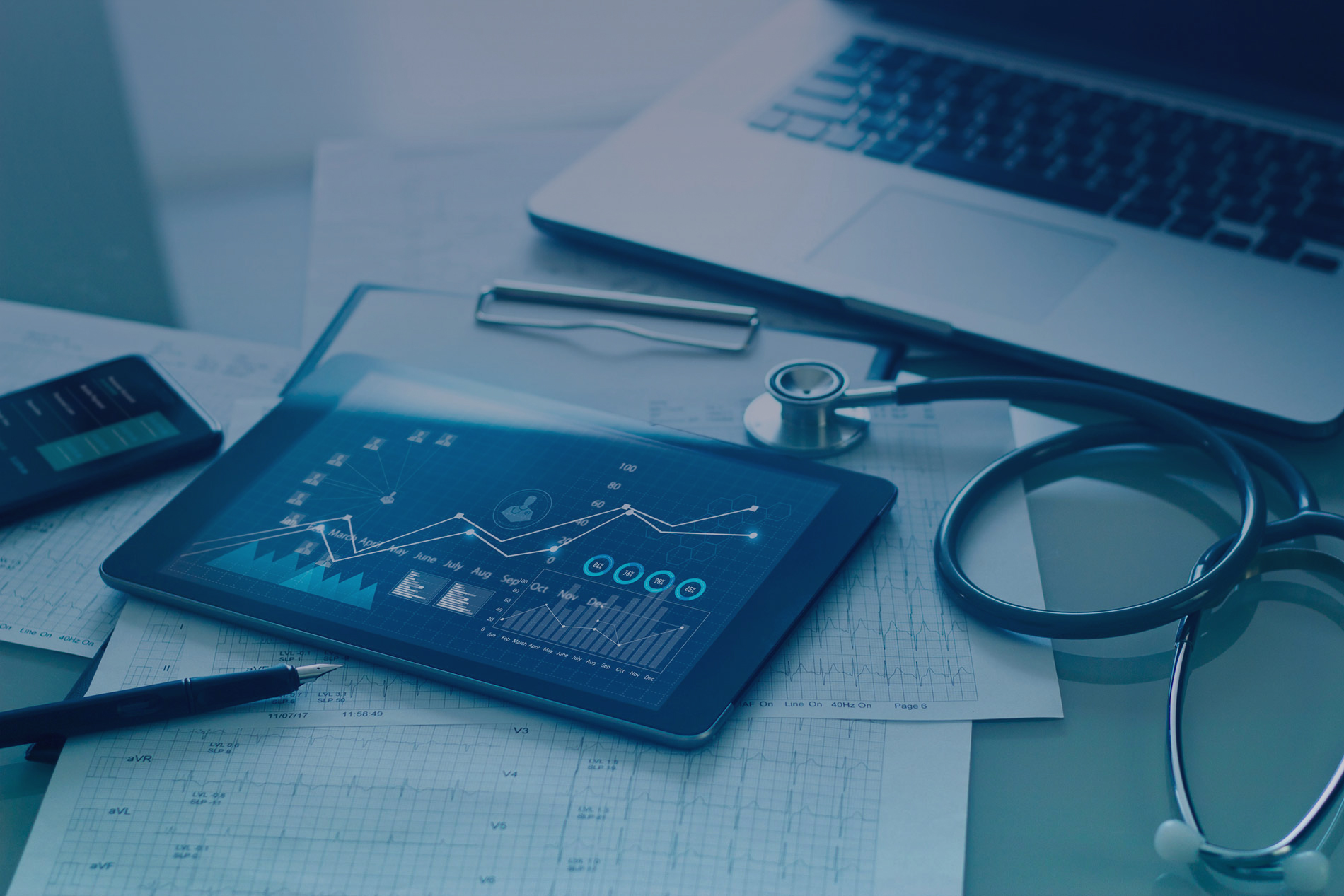 Capabilities
Health Information Management /
Technology Services
CICONIX offers expertise in reporting, analysis, and predictive analytics utilizing industry-standard data analytics tools, and provides global health intelligence and analytics that decision makers can trust, understand, and act upon to save lives.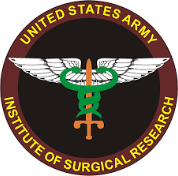 Scientific Data Analysis Support Services
CICONIX Data Scientists are focused on increasing survival on the battlefield by improving the care of complex, critically injured patients by conducting innovative information technology research studies (laboratory, animal, non- human & human) using new technologies and measuring their effectiveness in the care of the critically injured combat casualty; researching and developing decision support technologies that turn existing clinical data into actionable information to reduce clinical task load, mortality, complications, and maximize functional outcomes in the intensive care setting; researching technology solutions in support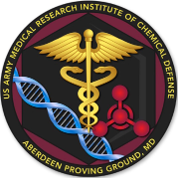 U.S. Army Medical Research Institute of Chemical Defense (USAMRICD) – Budget Tool Support
CICONIX provides specialized Information Technology Programmer (ITP) support USAMRICD's Medical Resource Planning Portal (MRPP) budget tool.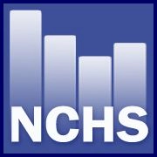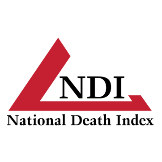 Software Development Support for the National Center for Health Statistics (NCHS), National Death Index (NDI)
CICONIX provided computing support for state-level death record/vital statistics information to aid epidemiologists and other health and medical investigators with their mortality ascertainment activities.