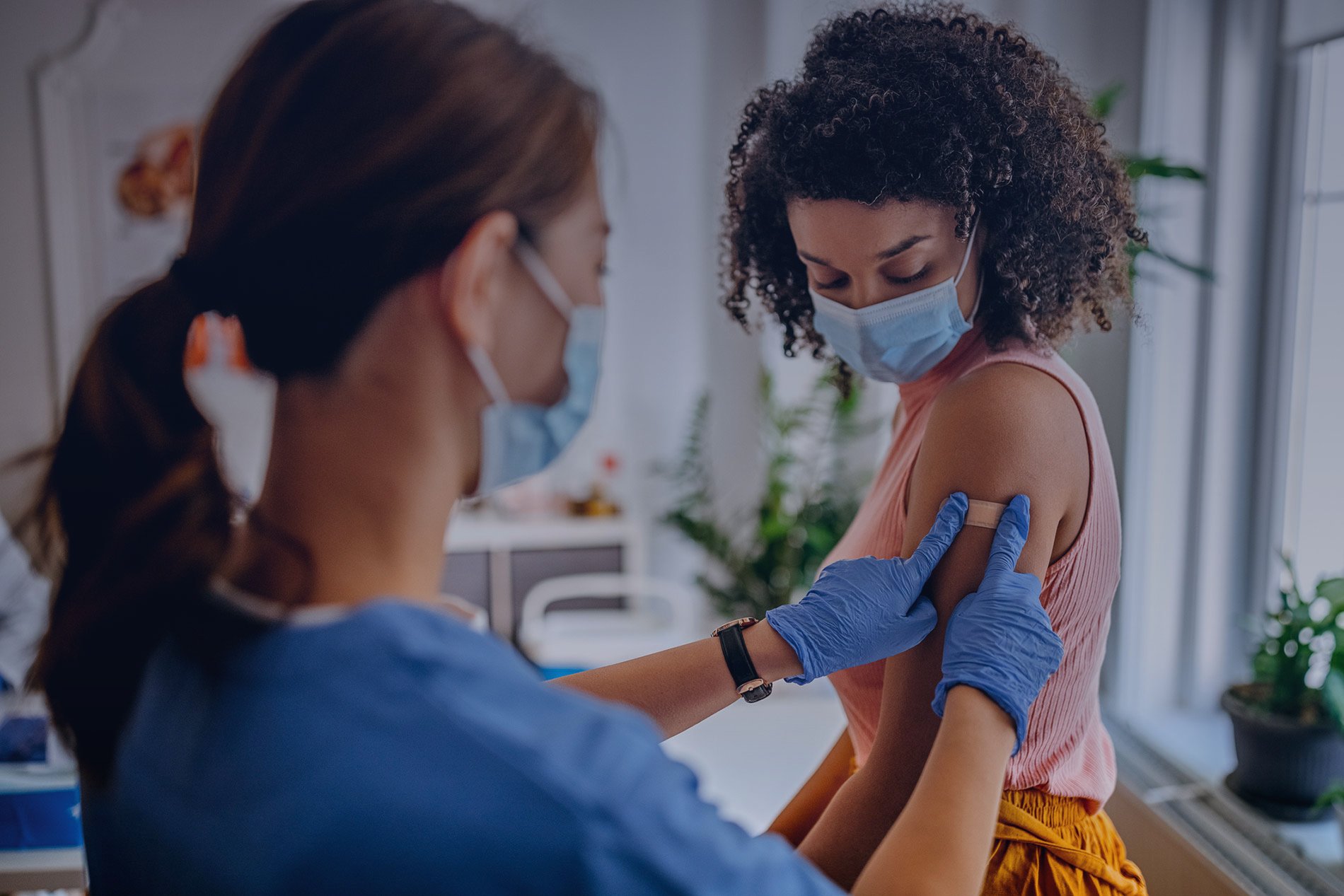 Capabilities
Clinical Support Services
The U.S. Department of Defense and U.S. Department of Veterans Affairs provide healthcare to millions of American military personnel, veterans, and their families. CICONIX provides medical support services to these departments by recruiting advanced subject matter experts in various disciplines to help improve patient care. Additionally, CICONIX provides full-service strategic sourcing and clinical services to federal and civilian hospitals, clinics, and other medical treatment facilities nationwide.
Department of the Air Force, Family Advocacy Program
CICONIX provides qualified clinical (masters-level) social workers, U.S. licensed registered nurses, certified victim advocates, and administrative staff personnel in who implementing embody both the Air Force's (AF) Family Advocacy Program (FAP) and Domestic Abuse Victim Advocate (DAVA) program supporting the Pacific Air Forces (PACAF). Our staff are located at six overseas Military Treatment Facilities (MTFs) and Joint Bases where AF is the lead: Eielson AFB AK, Elmendorf AFB AK, Kadena AB JA, Misawa AB JA, Osan AB KOR, and Yokota AB JA. The services performed include, but are not limited to community health nursing, family-focused prevention, and clinical nursing that follow AF directives and the established principles, practices, and ethics of such recognized authorities as the Council on Social Work, American Nurses Association Nursing Scope and Standards of Practice, and Standards for Professional Nursing Practice in the Care of Women and Newborns.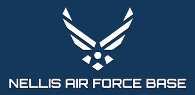 Nursing, and Pharmacy and Radiology Technician Staffing at the Mike O'Callaghan Military Medical Center at Nellis Air Force Base (AFB)
CICONIX is providing health professionals to the 99thMedical Group (MDG) which responsible for providing preventive, emergency and acute care services for approximately 22,000 active-duty members and their dependents, and over 40,000 retirees.