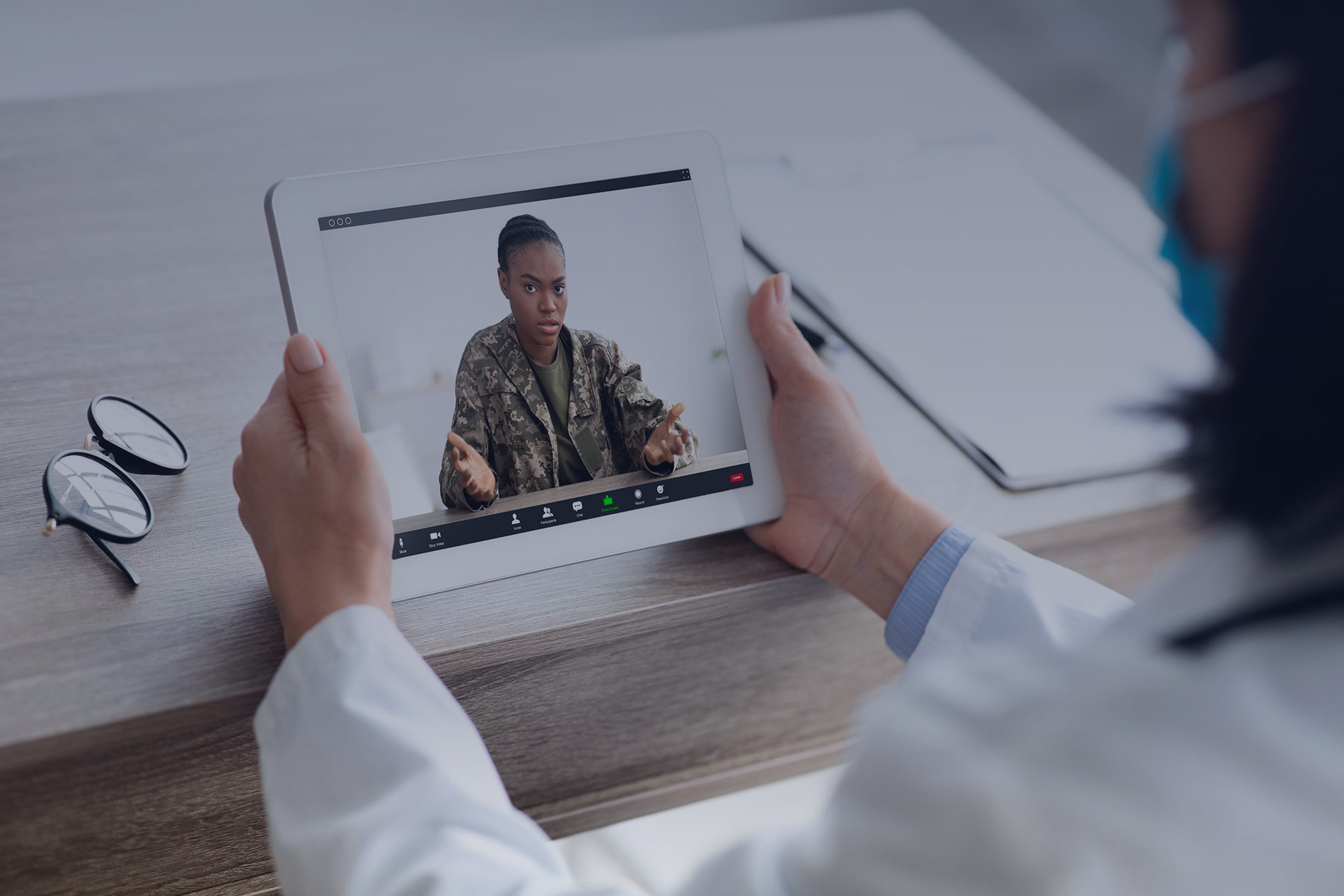 Capabilities
Operational Medicine Support Services
CICONIX offers Subject Matter Experts knowledgeable in U.S. Department of Defense medical-specific functional requirements and best-in-class industry capabilities in advanced mobile and remote technologies for clinical care service delivery and workflow improvement.
U.S. Army Office of the Surgeon General – Virtual Health Initiatives Support Services
CICONIX provides a mix of Technical and Program Management support to the OTSG's Virtual Health Branch. Our major tasks include strategic planning and oversight, staff coordination, decision support, data analytics, Process modeling and simulation, strategic business planning, change management, and administrative support.