As the Government consulting sector continues to evolve - we refuse to remain complacent. CICONIX is committed to offering clients a wide array of services that maximizes the expertise of our capable and proven staff.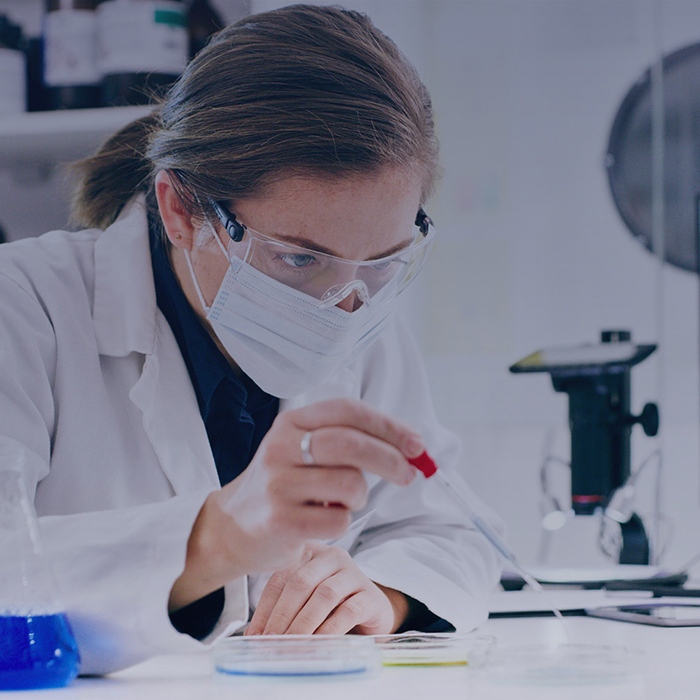 MEDICAL RESEARCH & DEVELOPMENT (R&D)
CICONIX offers medical research services to support transformative care and vital decision-making, from pre-clinical research to clinical research to clinical care.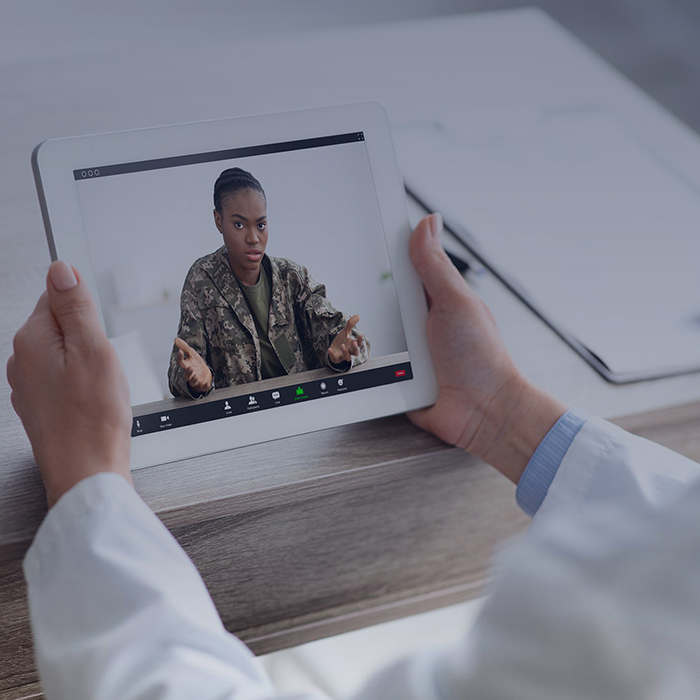 OPERATIONAL MEDICINE SUPPORT SERVICES
CICONIX offers Subject Matter Experts knowledgeable in U.S. Department of Defense medical-specific functional requirements and best-in-class industry capabilities in advanced mobile and remote technologies for clinical care service delivery and workflow improvement.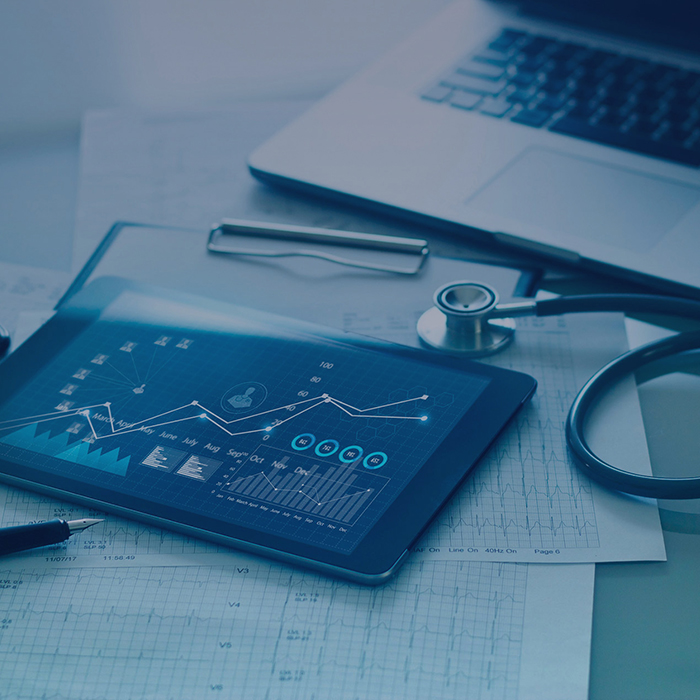 HEALTH INFORMATION MANAGEMENT / TECHNOLOGY SERVICES
CICONIX offers expertise in reporting, analysis, and predictive analytics utilizing industry-standard data analytics tools, and provides global health intelligence and analytics that decision makers can trust, understand, and act upon to save lives.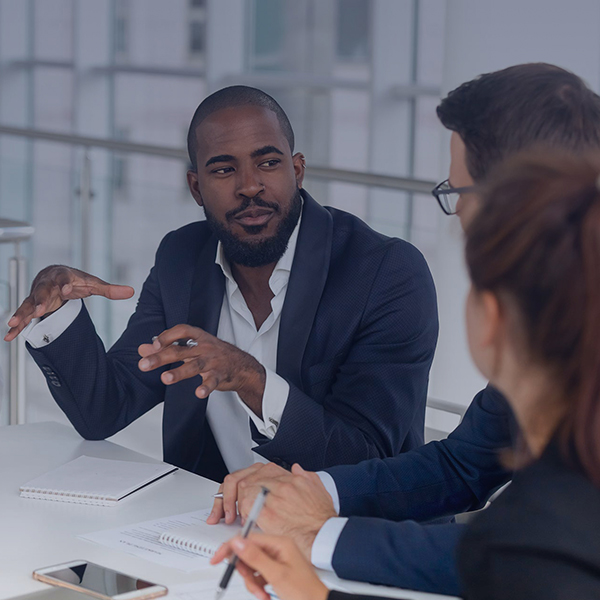 ORGANIZATIONAL DEVELOPMENT AND TRAINING
Our clients are continually seeking new approaches to support and optimize their mission goals and objectives and to help migrate their agencies from inefficient, outdated traditional practices transforming them into higher performing organizations.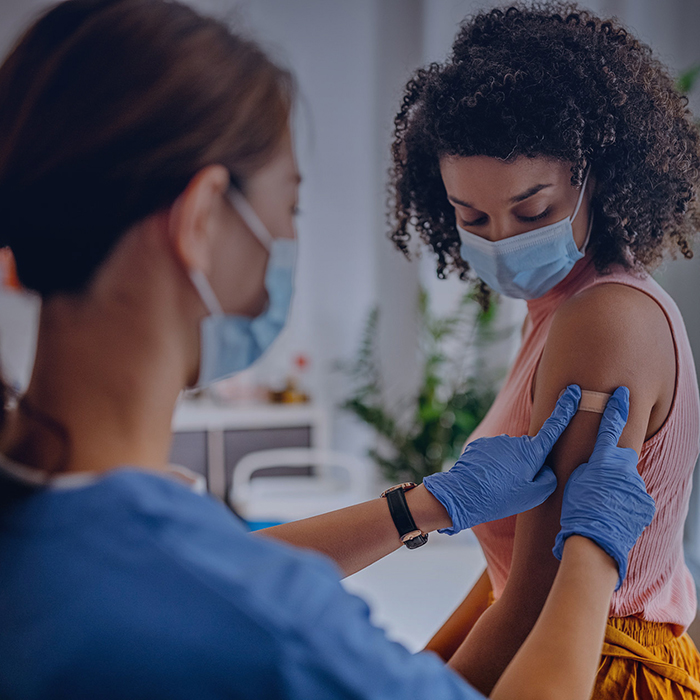 CLINICAL SUPPORT SERVICES
The U.S. Department of Defense and U.S. Department of Veterans Affairs provide healthcare to millions of American military personnel, veterans, and their families. CICONIX provides medical support services to these departments, recruiting advanced subject matter experts in various disciplines to help improve patient care. CICONIX provides full-service strategic sourcing and clinical services to federal and civilian hospitals, clinics, and other medical treatment facilities nationwide.