We believe in leveraging innovation and collaboration to develop advanced solutions for customers. CICONIX is committed to offering our clients tailored services that maximize the expertise of our capable and proven staff.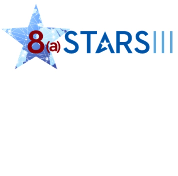 GSA 8(a) STARS III
Contract Number: 47QTCB22D0527
General Scope: Small business set-aside contract that provides flexible access to customized IT solutions. Together, with Honovee and C. Mack Solutions, CICONIX was awarded GSA 8(a) STARS III.
For more information, please visit: Exceed IT Solutions
Contacts:
Program Manager – Dan Cassidy (dancassidy@ciconix.com)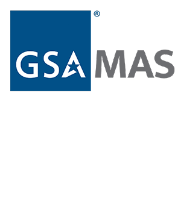 MAS – Professional Services
Contract Number: 47QRAA21D002M
General Scope: Professional and information technology services and products. MAS SINS Held:
| | |
| --- | --- |
| 54151HEAL | Health Information Technology Services |
| 54151S | Information Technology Professional Services |
| 541611 | Management and Financial Consulting, and Business Program and Project Management Services |
| 611430 | Professional and Management Development Training |
| OLM | Order-Level Materials |
Contacts:
Program Manager – Dan Cassidy (dancassidy@ciconix.com)