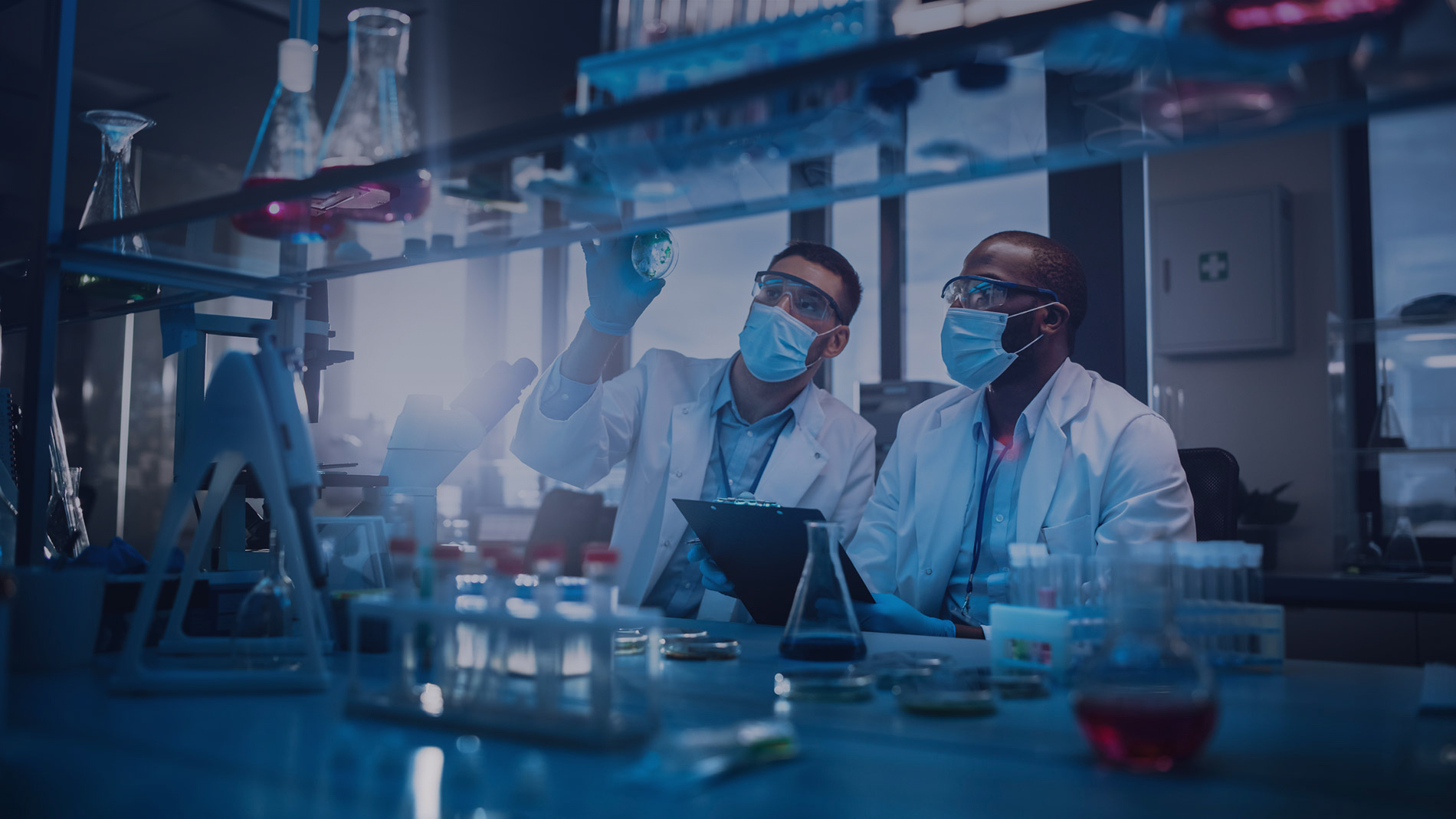 Imagination and insight =
Heightened performance and productivity
CICONIX is a Veteran-Owned Small Business (VOSB) specializing in business advisory and technical assistance with a particular emphasis on military and Veterans healthcare program support.
Our flexible approach enables us to deliver projects on schedule and within budget. CICONIX specializes in meeting the needs of military-unique research and development organizations in the areas of:
Medical Research & Development (R&D)
Operational Medicine Support Services
Health Information Management & Technology Services
Organizational Development & Training
Clinical Support Services
Our staff have extensive experience supporting the U.S. Department of Defense and Military Services. By continuing to create strategic partnerships and provide world-class service, CICONIX offers a strong foundation to deliver outstanding client service and attract the best talent.
CERTIFICATIONS & RECOGNITION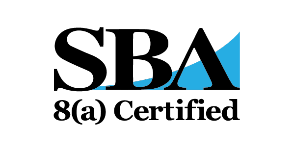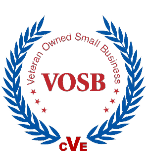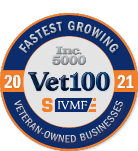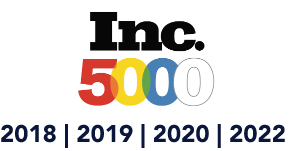 OUR PHILOSOPHY
We believe that collaboration and an integrated approach to problem-solving leads to successful outcomes for clients. Exceptional people, unwavering integrity, inclusive collaboration, and enduring impact are the foundational values that define our company culture.
Our client management approach promotes close coordination and communication to better understand project environments and challenges. We listen to our clients, which enables us to quickly respond to their needs and formulate effective solutions. CICONIX is your trusted partner in delivering mission-critical technology and business solutions worldwide.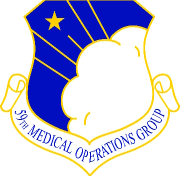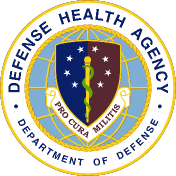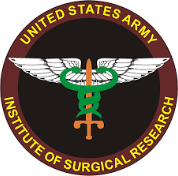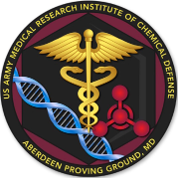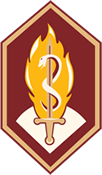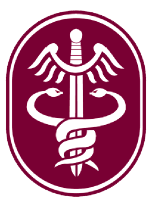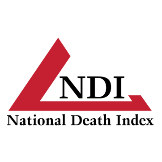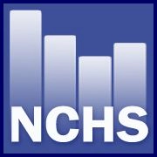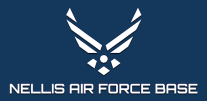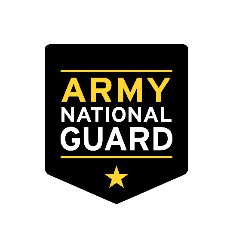 OUR CONTRACTS
CICONIX, LLC was founded with a focus on providing advanced and effective methods, tools and technologies for Federal government clients who seek contract resources in at least one of our specialties in three mission-critical areas.